Description
WEAVER HALTER
The best halters start with the best materials. Premium nylon, American-made rope, and the finest leather pair with impeccable craftsmanship for halters and stand up to rigorous use and look good doing it.

Premium nylon material
Triple-ply cheek design
Rolled throat
Heavy-duty brass hardware
Box stitched stress points for added strength
Oblong buckle holes and heat sealed edges
Sizes
Help with the selection:
Suckling
Weanling
"XS": yearling, pony
"S": young horse, bigger pony
"M": Quarter Horse, smaller warmblood
"L": normal or larger warmblood
Use the table below for accurate scaling!
Size chart (cm):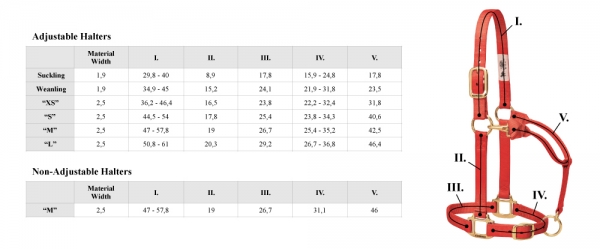 Embroidery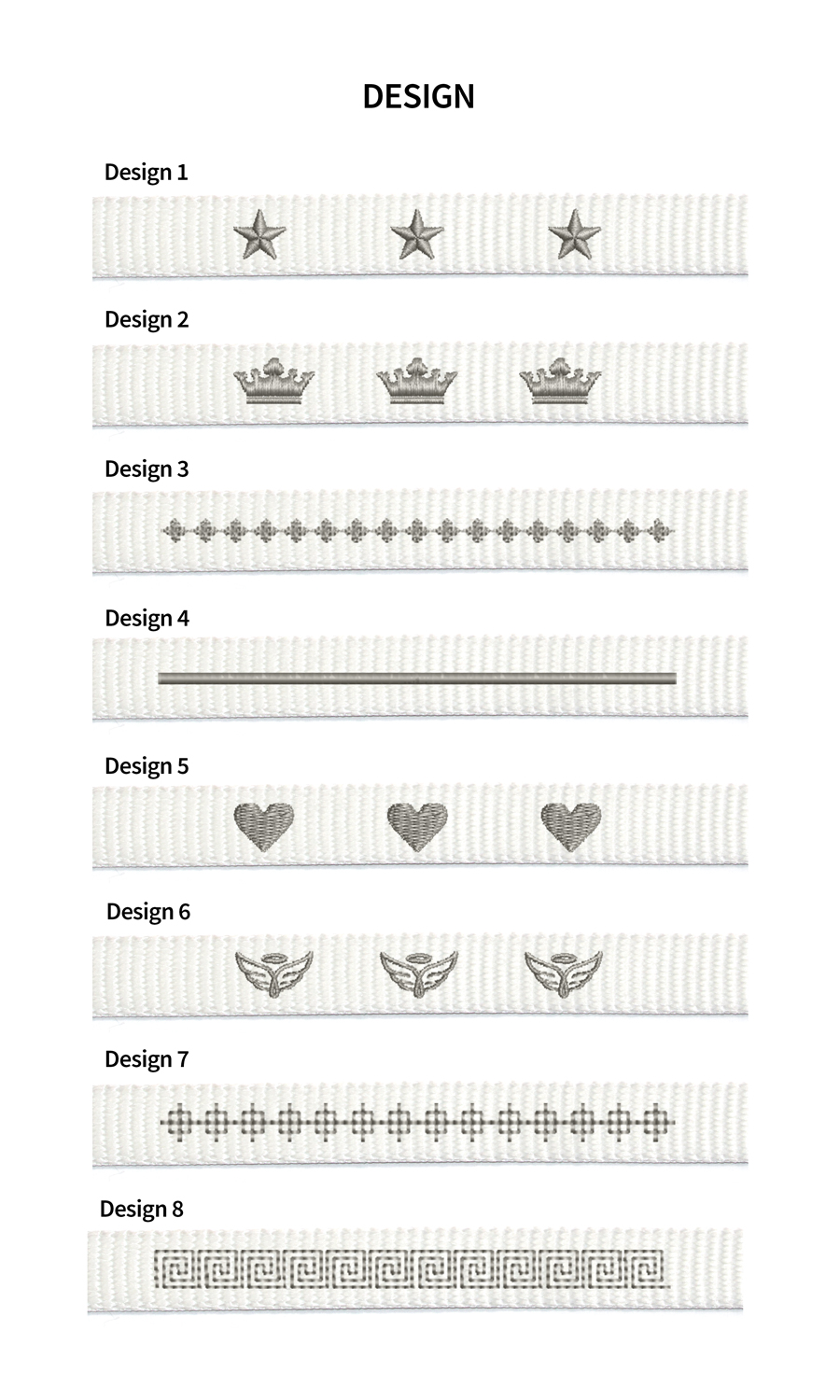 Make your halter unique! Choose a color combination and let the name of your horse, horse club or any text embroider!
Order:
1. Choose the color of the overlays that are placed in three places, in front and on both sides!
2. Select the color of the embroidery thread!
3. Enter the desired text or number of the selected design in the appropriate box of the selected locations, using upper and lower case letters as you wish.
4. Choose whether you need a matching lead rope for the halter! (You can also choose a different color in the shop.)
Make sure the contrast between colors is as high as possible for readability!
For a unique idea or questions contact us at shop@equiwal.eu!